Naked Roof
No rails? No problem. The versatile BaseLine's intelligent design and advanced adjust ability help it morph to the shape of your car's roof for a sleek, secure, load-it-up fit.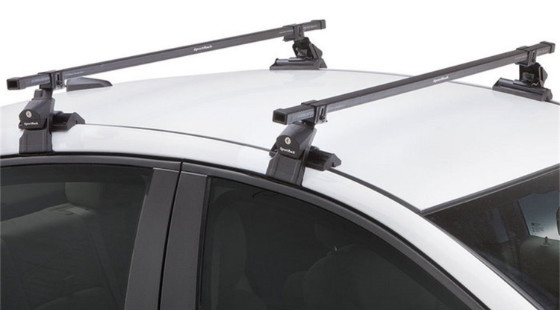 Raised Side Rails
Extend your capacity – the TimberLine attaches to factory racks with raised side rails to expand your carrying capacity and deliver maximum rooftop versatility. Secure and super-sleek, they are quiet, simple to install and work with all of our bars.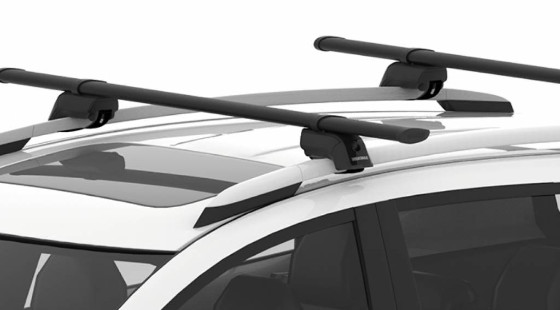 Flush Side Rails
The new Ridgeline Towers Yakima base rack solution for cars with flush-mounted factory side rails.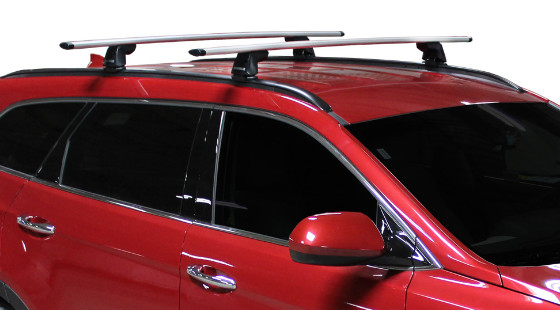 Drydock
Get your truck ready to carry any boat you desire with the DryDock. Featuring a tilting mast making it easy to load even the biggest boats, and giving you quick tailgate access. Its sturdy Y-shape construction also makes for an amazing water balloon launcher.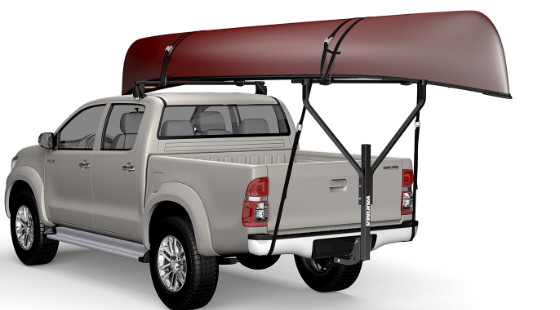 Overhaul HD
Built for hard work and rugged play, the OverHaul HD adjustable truck rack delivers best-in-class strength and outstanding versatility.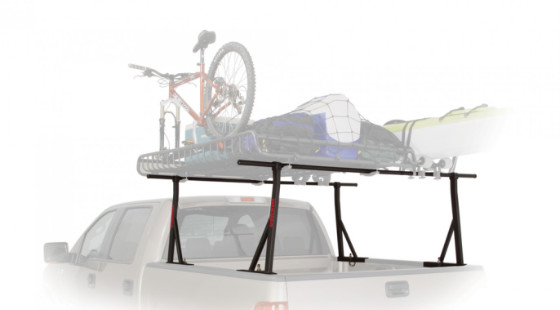 Long Arm
The LongArm truck bed extender easily extends the length of any truck bed up to 4 feet. Light and strong, the aluminum hitch mounted rack is the ideal solution for hauling fishing kayaks, boards, lumber, ladders and more. Adjustable to three distinct load-carrying positions and rated to carry up to 300 pounds in lower positions, the LongArm takes your truck bed to the next level.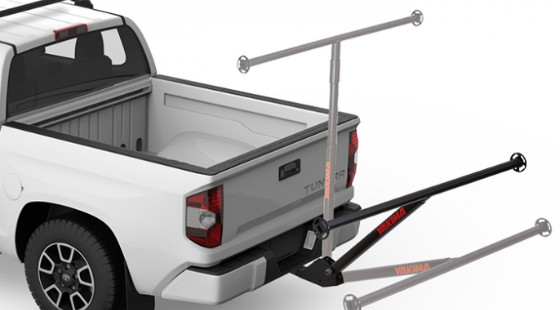 Easy Rider
Utility trailer hauls big fishing kayaks and rec boats up top with room for coolers and gear underneath. 500lb carrying capacity—load it up.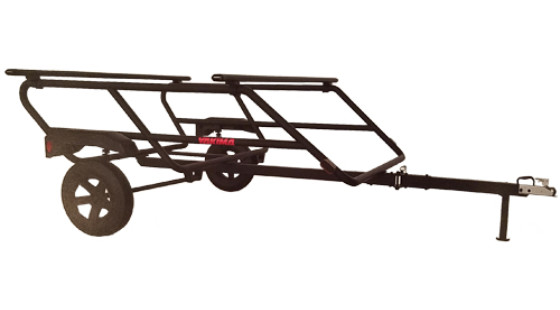 Rack and Roll
Maximize your gear hauling choices by adding a sturdy, lightweight trailer. The Rack and Roll trailer is made of lightweight aluminum and offers a stable, secure ride for *all* your gear. Stores easily upright in the off-season.  We offer two widths 66" and 78".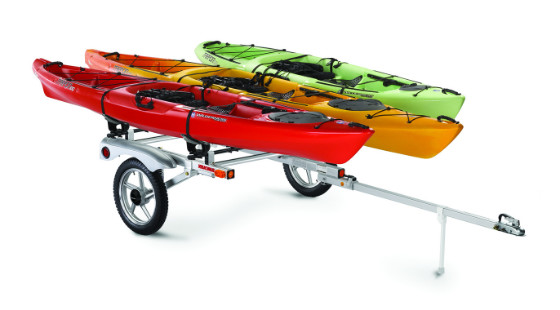 Trailex Trailers by Hobie
Hobie trailers are versatile platforms that can be used for almost any kayak. These trailers are available in multiple configurations, the basic Single or Double trailer to carry 1 or more kayaks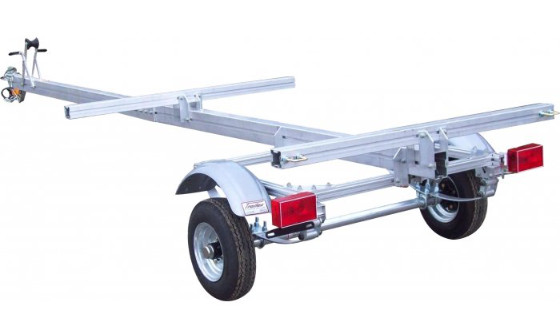 Accessories for the racks/trailers
Saddles, Rollers, J-Cradles, Load Assists
SweetRoll
Jaylow
SupDawg
Showboat