Whether you're on a day trip or a three week expedition, your clothes need to perform. Sun protective, quick drying, cooling technology and even bug resistant clothing will keep you protected and comfortable wherever you roam.
Our protective clothing includes shirts, pants, hats, and other accessories to keep you covered and protected wherever your adventures take you.
We now carry a full line of active wear for Men, Women and Children.
Some of our new offerings include Bluefin, Gillz and Pelagic.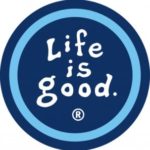 We now carry the ESCAPE line of apparel by habitat clothes. Transport yourself to a comfortable, colorful, happy place. Feel a relaxed state of mine with unique, wearable, flattering shapes for every body type.
 ESCAPE will focus on casual, stylish comfort dressing with effortless mix and max head to toe dressing options to sell down to the very last piece. Using seasonless fabrics for year-round selling, ESCAPE aims to be the go to choice for that comfy getaway feel.
Toad&Co makes sustainable outdoor clothing you can wear from the trail to the tavern and everywhere in between. Drift off course with Fish Hippe – one of our newest lines at Island Outfitters – soft cotton tees in coastal colors.
Here at Island Outfitters we care about our customers and only select apparel with the highest quality and comfort.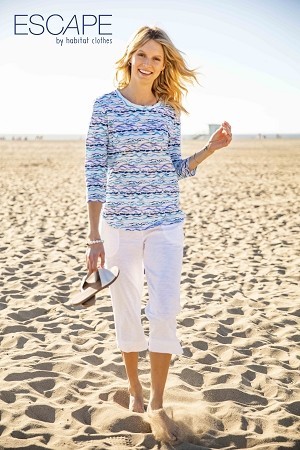 Specialty Items,  Accessories And Tee Shirts







We have the best selection of St. George Island Tees in the area - all comfort colors.  Keeping it Funky - Bighed Designs
For the best in comfort and support go no further than Chaco or Olukai.  Both are made to go from the water to out on the town.
KAVU rope/sling bags, are built for your fun and freewheeling lifestyle.
See what's out there with Costa Sunglasses – and we now have a huge selection of stylish Rayban's.
Make sure you furry friends are covered with Ruffwear for Dogs on the Go - leashes, collars and toys! - Layla picks them out herself!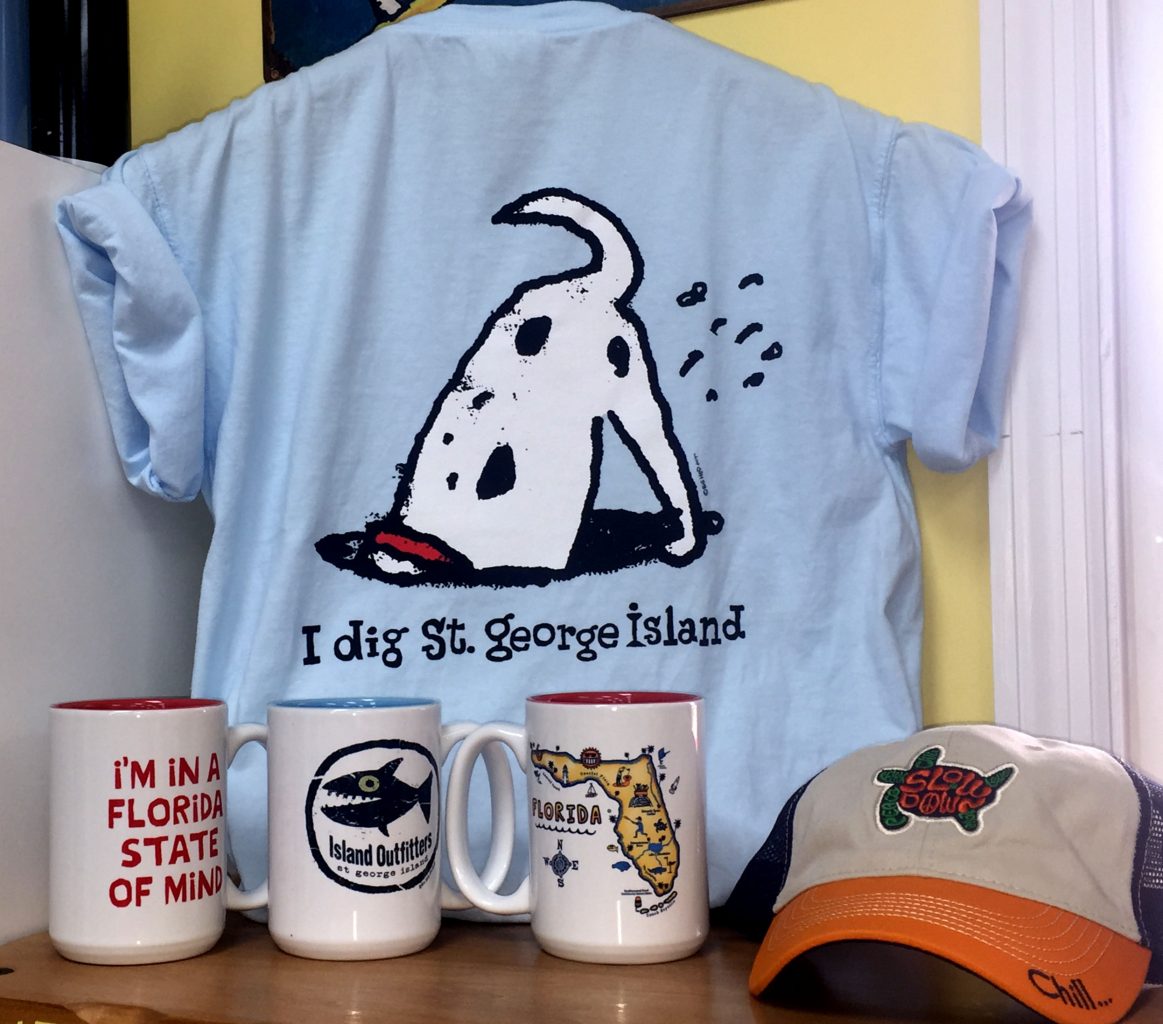 St. George Island Sand Jewelry - The Original Beach Sand Jewelry Co.™ DUNE. Dune Jewelry is a keepsake, collectible jewelry line made with beach sand from St. George Island for your  most cherished coastal memories. Our patent pending "Sand & Silver" technique unites sand from your favorite beach with sterling silver to create pieces of jewelry that actually hold a memory…special vacations, exotic adventures, proposals, honeymoons, childhood beach houses, first kisses, lazy days at the beach with your favorite friends. Shown here Turquoise and St. George Island sand.
We carry only REAL sea glass, worn by the waves naturally.
Love the rare cobalt and aqua colors!
All new earrings, necklaces and bracelets from around the world. You can find these treasures and more only at Island Outfitters!